NOVEMBER 8, 2020
the BLACK edition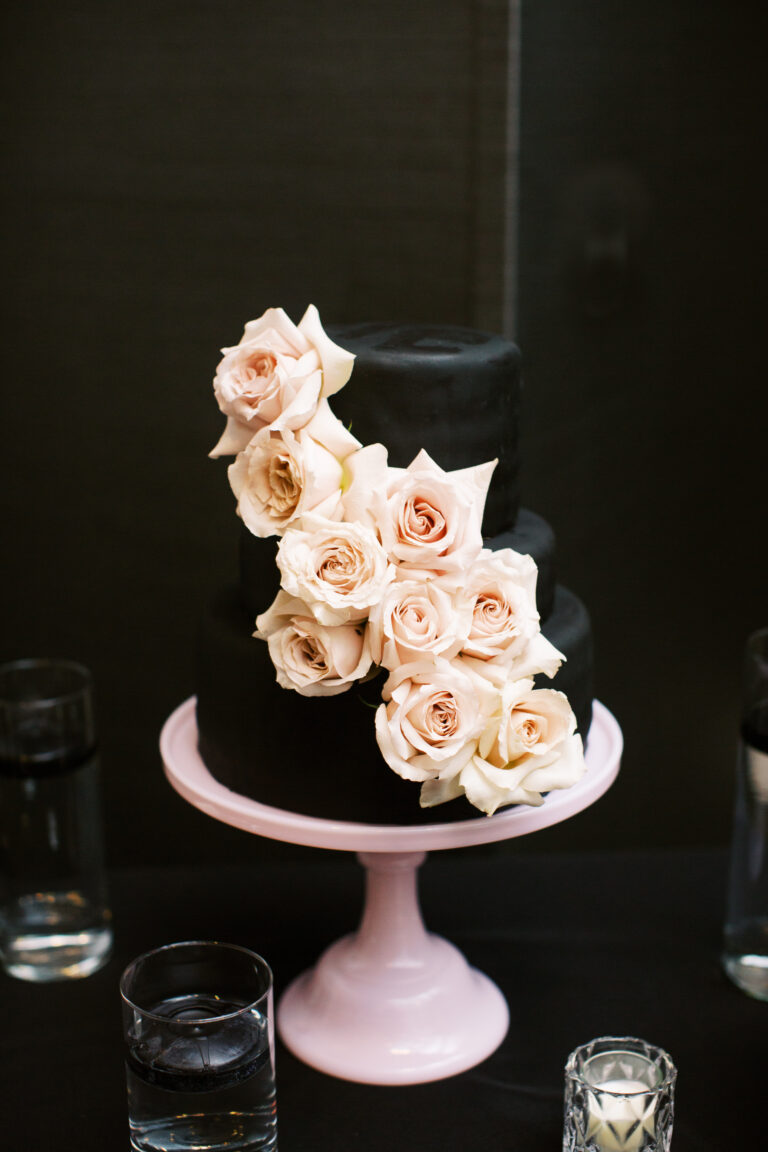 Wow, what an incredible ride it has been creating Glam Soiree. We started our first Glam Soiree in January with six women and are finishing the year with our seventh Glam Soiree and 60 women. We can not even put into words how amazing this is, our hearts are so full. We set an intention to empower and support women, and we have created such a special place to do that. It feeds our souls more than you'll ever know.
We are excited to share all the details for The Black Edition with you. We hosted the event at The W Hotel on November 8, 2019. The theme was dark and sophisticated, and it was all about the glowing ambience. The black cake with dusty pink flowers inspired our theme and we chose red and dusty pink florals to set the tone for a very chic and elegant soiree. 
A huge thank you to our Key Sponsor, Kohler Austin. We are so grateful to you. If you live in Austin or visiting Austin make sure you stop by their gorgeous showroom in the Arboretum. The design center offers concierge services and we have to say, the team is amazing and incredibly knowledgeable! The most fun part, the showroom is interactive, so you can touch, feel and experience right there in the store! 
We'd also like to thank our vendor sponsors. The gorgeous flower wall by Austin Flower Walls was the perfect pop of color and the perfect  backdrop for  Lucy Struve's Photo Booth. Each of our lovely guests took home a beautiful holiday hair clip from Jana at  Level 12 Salon.
Thank you to every beautiful soul that made Glam Soiree possible. You are so special to us. We are excited to bring more Glam, Support, Empowerment,  Love and Intention in 2020.  Thank you for all your love and support and keep shining your beautiful light on this world.
Our beautiful guest speaker was Dr. Denise Simpson. Dr. Denise is a Life and Leadership Coach for women. The topic for the evening was Deliberate Creation. She authentically and bravely shared her story on how she has deliberately created her own life. It was an inspiring and soulful conversation – and her love shined through the words she spoke.