FEBRUARY 28, 2020
the FEBRUARY edition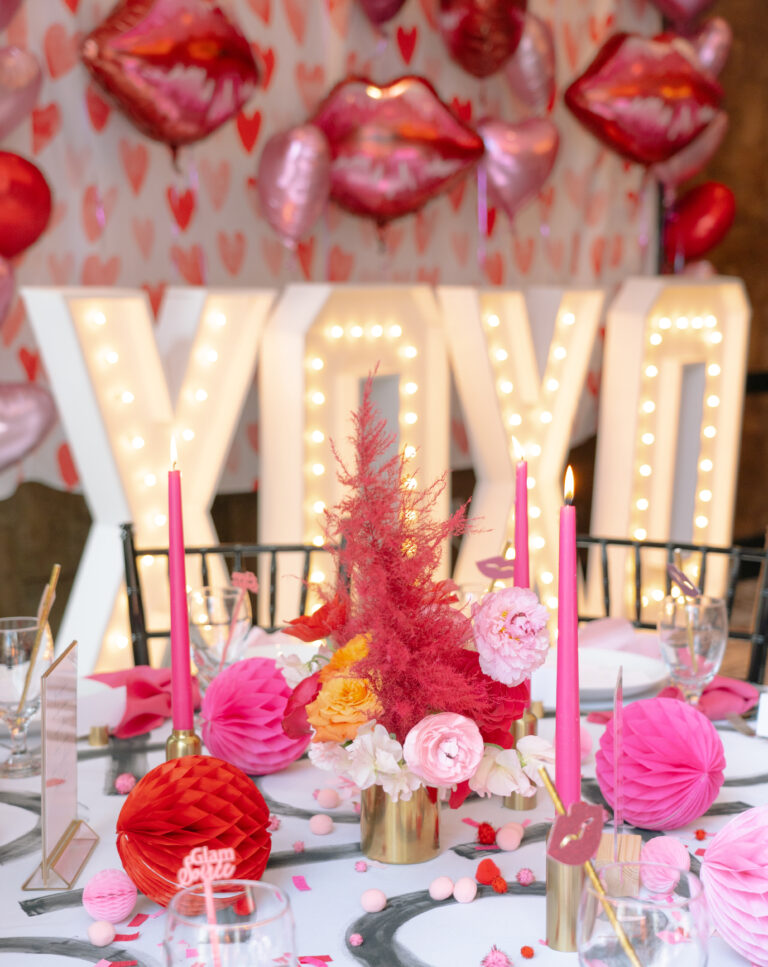 On February 28th, 2020 we hosted our first Glam Soiree of 2020. It was nothing short of amazing. It was Fun, Flirty and Fabulous! We hosted the event at the new and ultra glamorous Hotel ZaZa Austin. 
The attire colors were red and hot pink. We would like to take a moment to talk about the "WHY" behind the Glam Soiree themed attire. Oftentimes, the decor is inspired by a certain color. When the women walk into the room wearing those colors they become part of the decor and add to the beauty of the room. One of the most amazing aspects of Glam Soiree is to see each woman's unique expression and creativity with the chosen colors.
A huge thank you to our Key Sponsor, Mercedes Benz Of Austin. We are so grateful for you. If you live in Austin or visiting please make sure you stop by the Mercedes Showroom.
Our gift sponsor for the evening was @sahara_rose_skincare who gifted each woman with their Devine Age Defying Serum. It's a beautiful, clean blend of prickly pear oil, argan oil, almond oil and jojoba oil. It immediately makes my skin feel soft, nourished and hydrated. ⠀⠀⠀
We'd also like to thank our vendor sponsors Festoon Texas for donating their statement marquee letters, and Starr of Texas Memories for donating and setting up the balloons, and Lucy Struve for the Photo Booth.  You all really helped transform the space. 
We are very proud of Glam Soiree for being a safe place where women can have real conversations – with vulnerability, comes strength. We are so inspired by what each person brings to the room. Our members are creating a loving and supportive community. The best kind of friendships are the fierce, soulful, boss babe friendships where you aggressively believe in each other, defend each other, and think the other deserves the world. Those are your PEOPLE. Hold them close and celebrate them.
Our beautiful guest speaker was Amanda Picken, owner of  Good Body Wellness. Amanda shared inspiring her story of what led her to become an acupuncturist and an herbal medicine practitioner, as well as some tips for women to think about to keep ourselves healthy and balanced. Thank you Amanda for sharing your beautiful light with us.